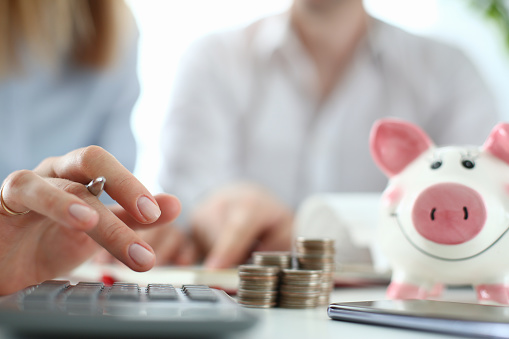 New York City-based commercial real estate professional Joyce Storm is the president of Storm Partners, LLC. On February 20, 2020, Joyce Storm moderated a panel discussion at the Entertainment Experience Evolution in Los Angeles, California. At the conference, retail store owners and managers weighed in on entertainment additions at their shopping centers to ensure the additions provide enjoyable retail experiences while improving their bottom lines. One of the methods discussed was working with capital partners.
Traditionally, entertainment additions to malls seek to create immersive experiences that captivate shoppers. When done right, all elements of a mall complement each other.
Some lenders, however, see mall projects as a collection of individual parts (anchor tenants, food courts, and outdoor space). These lenders fail to see how everything fits together to create a final shopping center that is much greater than the sum of its parts. As a result, some lenders are skeptical of entertainment additions and fail to see such projects as long-term value opportunities.
Joyce Storm said that "entertainment 'anchor end caps' to replace vacant department stores in a non starter given Covid. The multiplex cinema industry has shut down entirely. Whether because of limited film releases from Hollywood or the restrictions on large gatherings in an indoor space, theater operators are challenged like never before in their history."