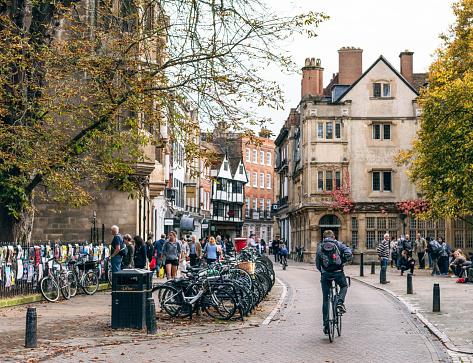 Since 1997, Joyce Storm has served as the president of Storm Partners, LLC, a retail real estate advisor, investor, and developer. Joyce Storm has leased and redeveloped award-winning retail properties. One such development involved Storm's leasing of the trophy CambridgeSide Galleria in Massachusetts.
CambridgeSide is a one-million-square-foot modern mixed-used development in East Cambridge, a globally renowned high-tech, bio-innovation district. The district is also home to two prestigious higher education institutions and a number of colleges, which have a combined total student population of more than 250,000.
CambridgeSide is near five major hotels and is easily accessible by commuter rail, rapid transit, car, and pedestrian walkways. Every year, the shopping center welcomes upwards of seven million shoppers, including office workers, college students, city residents, and tourists.
Finally, Ms. Storm leased the trophy 'Mall at Rockingham Park' in Salem, New Hampshire, one of the top ten Super Regional Retail Centers in the United States.